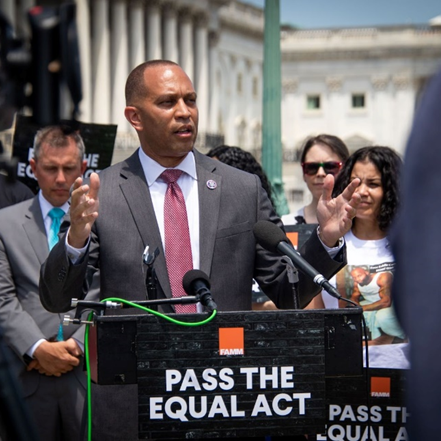 The American people deserve a criminal justice system that is fair, effective and compassionate.
---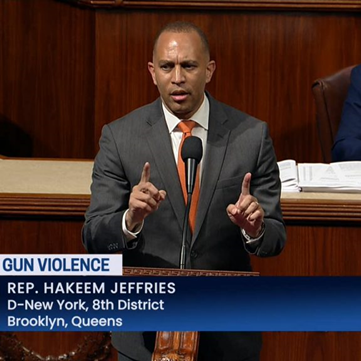 Residents should never worry about safety in their own home. Communities should never worry about being attacked due to their race, religion or sexuality.
---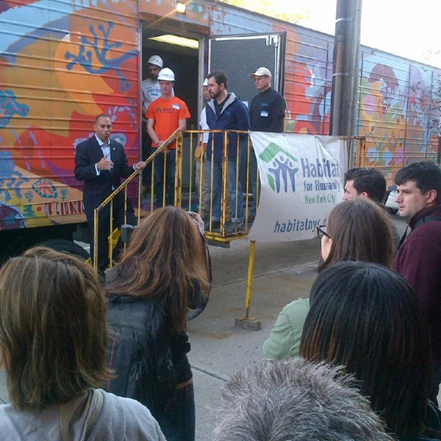 Every person in this country should have access to safe and dignified housing.
---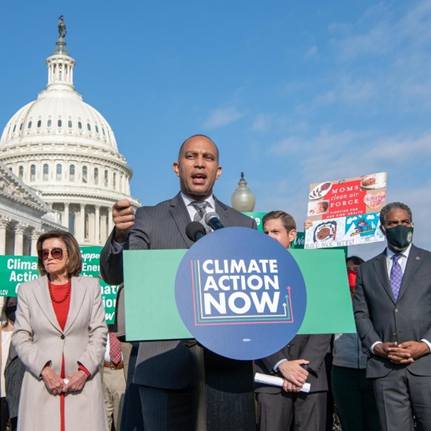 I am honored to work on behalf of my district to create a clean energy future. Communities across the world are on the front lines of the climate crisis, and Brooklyn is no exception.
---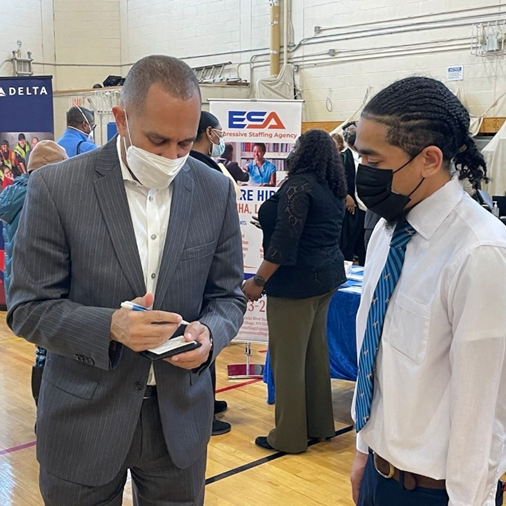 Our economy is continuing to grow at a strong and steady pace after a historic recovery. Under President Biden's leadership, over 12.6 million jobs have been created and labor participation has bounced back to prepandemic levels.
---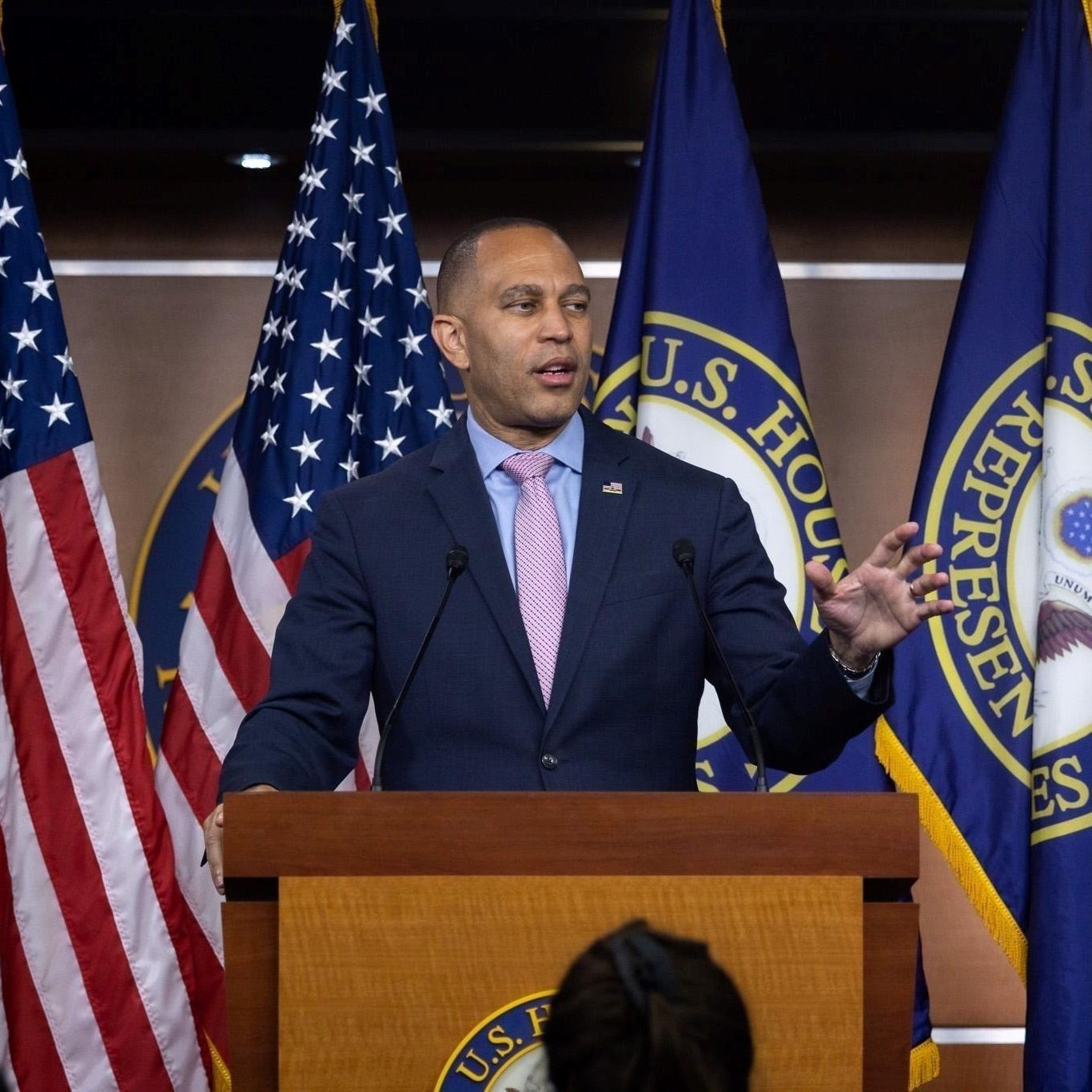 Our IP system has been a vital contributor to U.S. cultural and economic development for more than 200 years, fostering the production and dissemination of the valuable expression that has put America at the forefront of the global creative marketplace.
---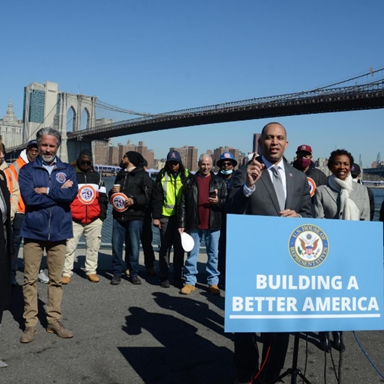 Transportation and infrastructure are crucial public goods that connect communities, serve citizens and produce economic growth.
---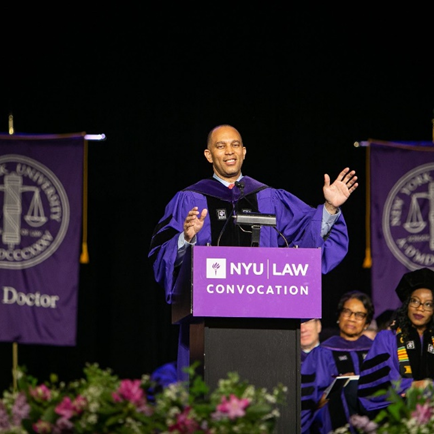 Education is the backbone of this country. Every single child should have the opportunity to robustly pursue the American dream.
---
We must reform our broken immigration system and create a pathway toward citizenship for the millions of undocumented hardworking individuals who dream of becoming Americans.
---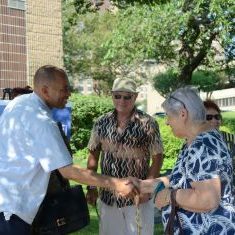 Our seniors have dedicated their lives to communities and younger generations and have earned the right to a safe and secure retirement.
---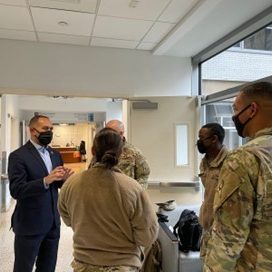 Veterans deserve our deepest appreciation and respect for the sacrifices they make to protect us both at home and abroad.
---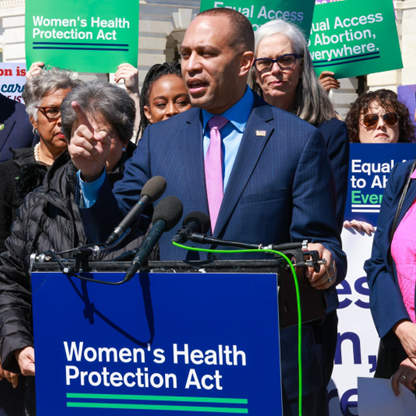 No one should have to make a decision between accessing life-saving medical care and putting food on the table.