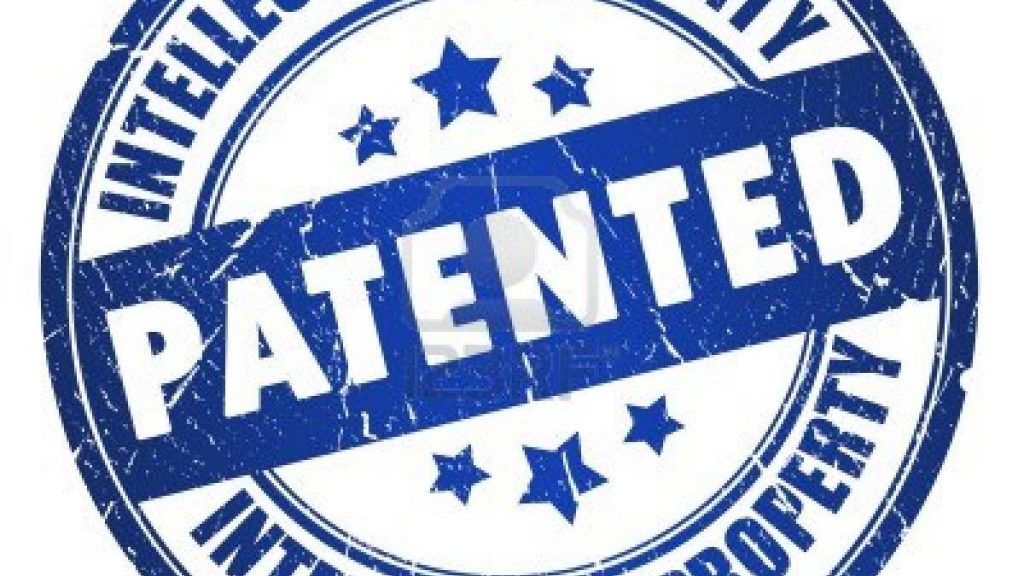 Strong Intellectual Property (IP) protection is an essential bedrock necessary to spur our economy and further American innovation. Our entrepreneurs, business owners, and the general public are best served when our patents, copyrights, trademarks and trade secrets are valued and upheld. Robust American IP laws foster our global competitive advantage. It is the responsibility of Members of Congress to uphold our Constitutional charge to safeguard creativity and ingenuity.
Addressing abusive patent litigation in our courts – while still ensuring that legitimate patent lawsuits may be brought – is a top priority for me.  It is also important that content creators and innovators are fairly compensated for the fruits of their labor without threat of IP misappropriation from national or international actors.  Click here to find out more information about my work on the House Judiciary Subcommittee on Intellectual Property, Courts, and the Internet.
For more information concerning my work on IP issues, please contact me.
I look forward to hearing from you.
Thank you.