Rep. Jeffries Clergy Breakfast
Rep. Hakeem Jeffries, the House Democratic Leader, hosted his annual Clergy Breakfast to share key information that religious leaders can distribute among their congregations. This year's conversation focused on food security as the extreme MAGA Republican Default on America Act threatens to kick 114,000 families in New York's Eighth Congressional district off of SNAP.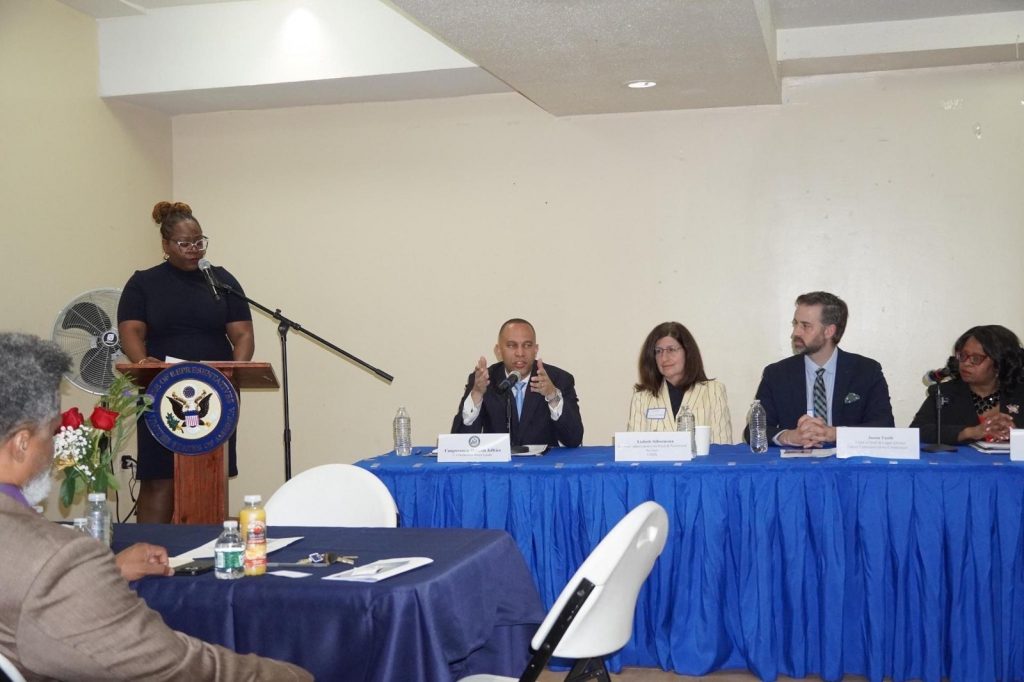 Rep. Jeffries was also joined by panelists from the IRS and FCC to discuss federal resources available to Houses of Worship to expand broadband access and connectivity.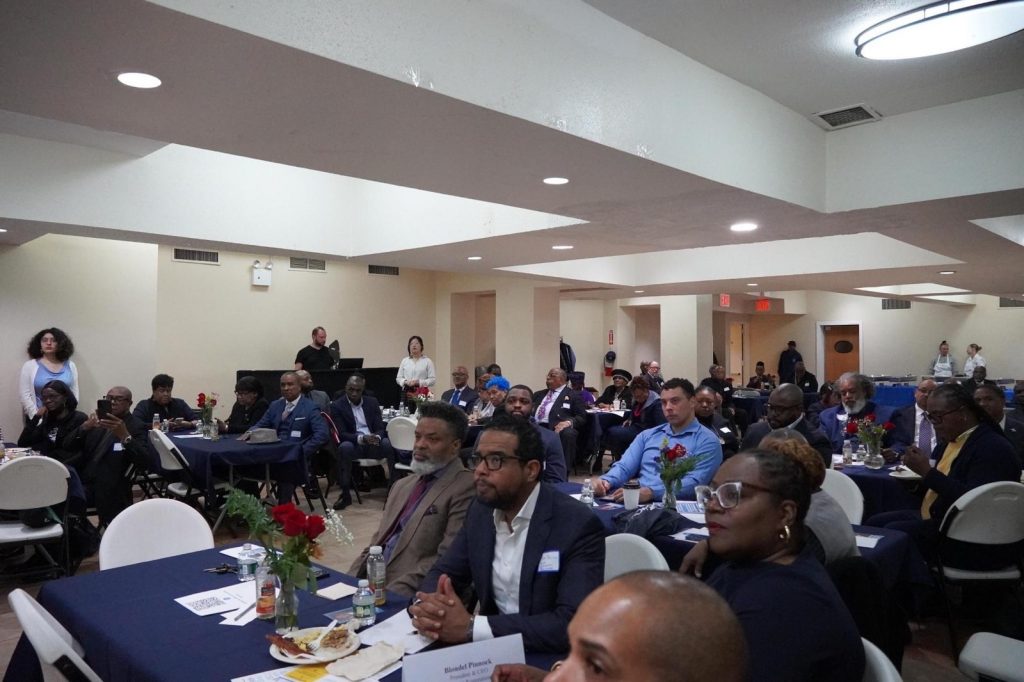 Participants discussed food and nutritional services available through the City, State and Federal partners. He was joined by clergy representing Houses of Worship throughout central and southern Brooklyn, NY.