JEFFRIES, CONGRESSIONAL DELEGATION CONCLUDE VISIT TO GHANA
Jerusalem, Israel — Democratic Leader Hakeem Jeffries released the following statement after the conclusion of his visit to Ghana during his first congressional delegation as Leader: 

"Today, our delegation departed Ghana after an informative and moving visit to the country. Yesterday, we had the honor of meeting with His Excellency President Nana Akufo-Addo to discuss building on the strong partnership between our nations. In our meeting with the President, we reflected on our mutual interest in Ghana's strong, vibrant democracy and its importance to our shared security and economic interests.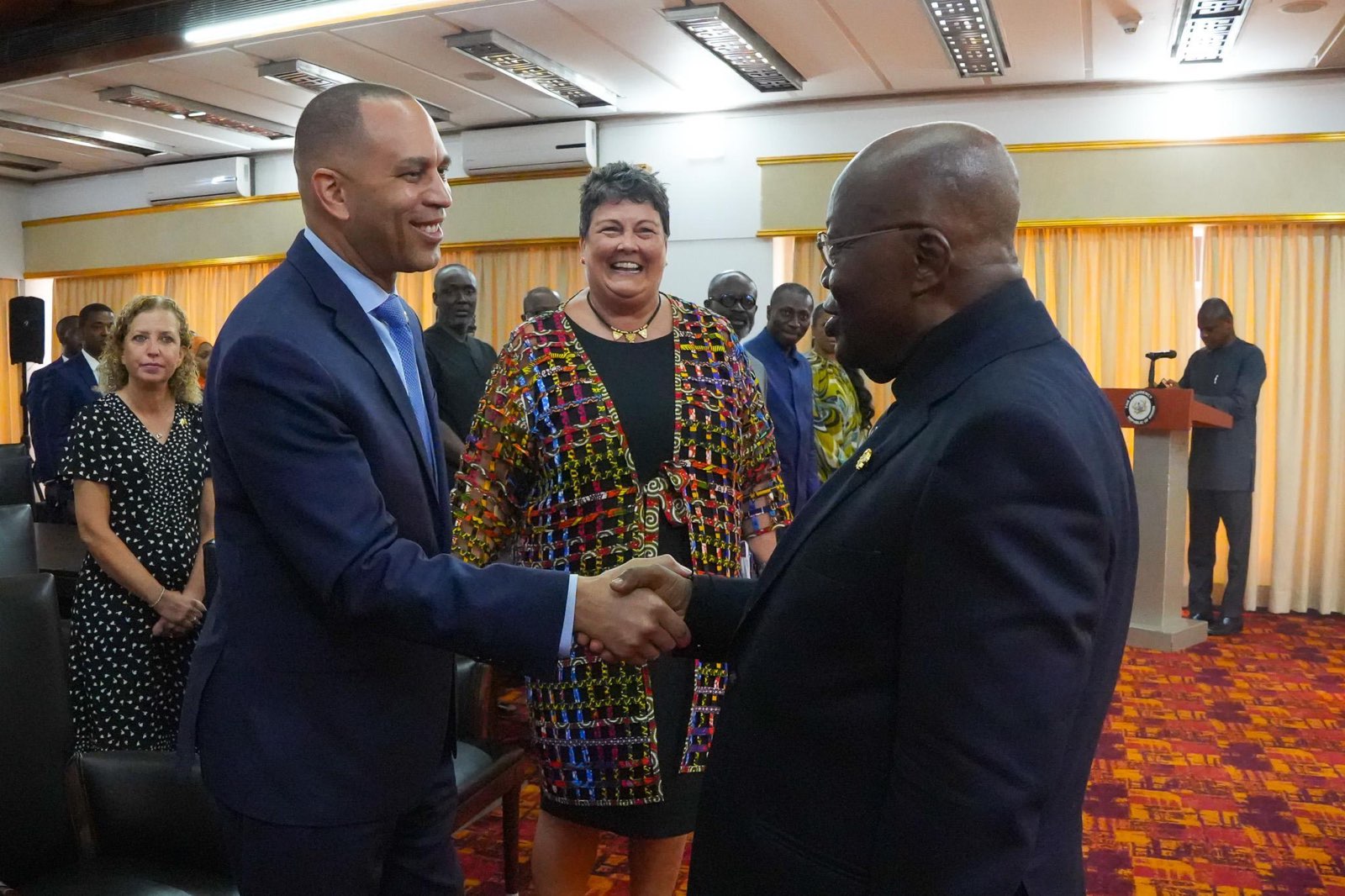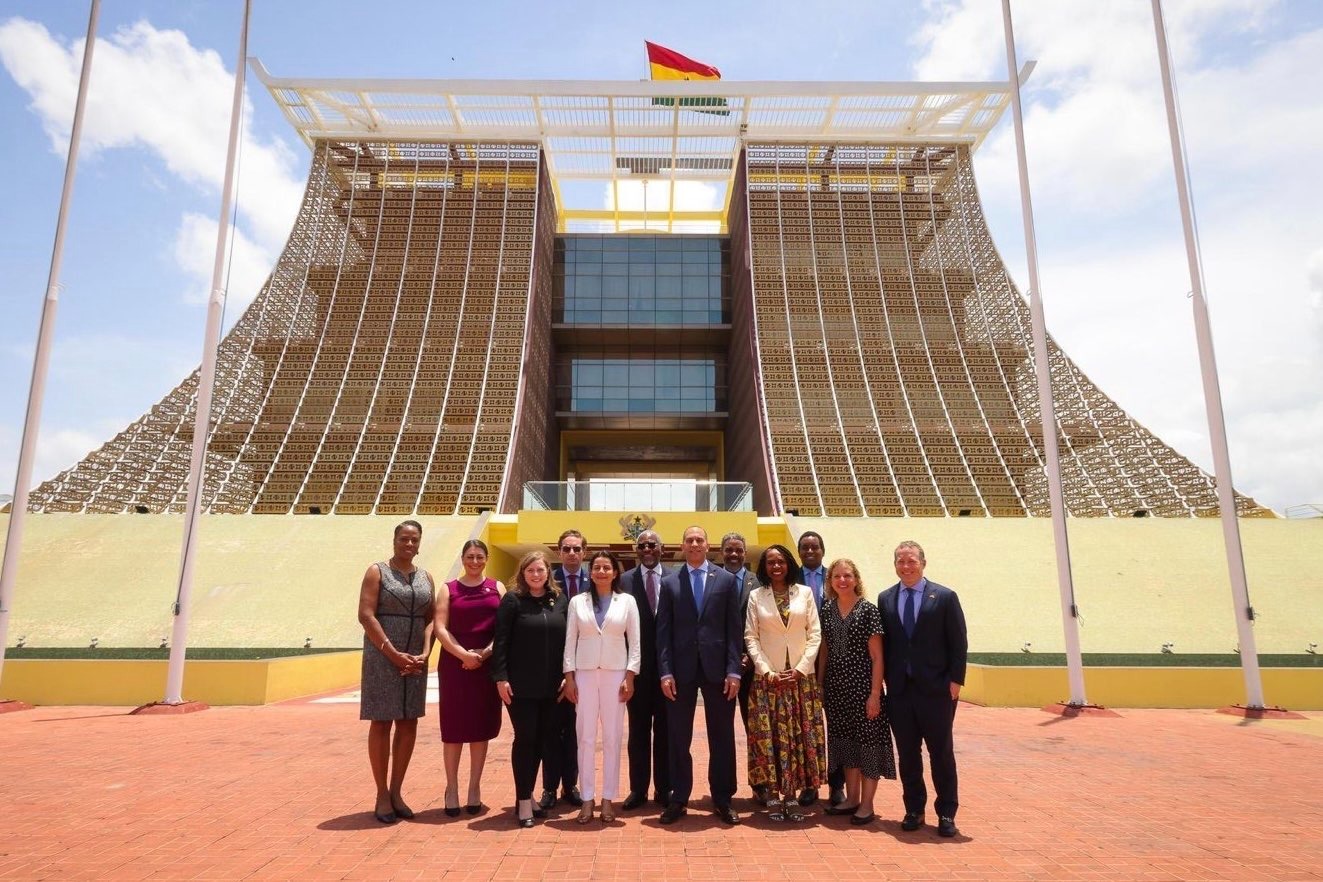 Our delegation arrived to these high-level meetings after a meaningful visit to some of the most significant sites related to the horrors of the transatlantic slave trade. As we engaged with President Akufo-Addo about the future of our countries, we did so grounded in the powerful historical ties that we share.

I am especially honored to be leading a diverse, experienced delegation that so beautifully represents the gorgeous mosaic of the United States of America. As we continue on to Israel to commemorate its 75th anniversary, we do so with tremendous gratitude for the generosity, warmth and friendship of our colleagues in Ghanian government and civil society."

Additional photos may be viewed here. Click here for additional information about the first international delegation being led by Leader Jeffries.
###