REP. JEFFRIES: WHAT THIS CRITICAL, LIFESAVING LEGISLATION DOES IS TO BAN WEAPONS OF WAR
WASHINGTON, DC – Rep. Hakeem Jeffries (NY-08), Chairman of the House Democratic Caucus, spoke during a House Judiciary Committee markup of H.R. 1808, the "Assault Weapons Ban Act of 2021," before voting to advance it to the Floor of the House of Representatives for full consideration. The bill passed committee on a vote of 25 to 18.
The legislation will restore and update the prior assault weapons ban that Republicans let expire in 2004. Eight of the ten deadliest mass shootings in recent American history have involved a weapon that would have been banned for purchase under the previous provision.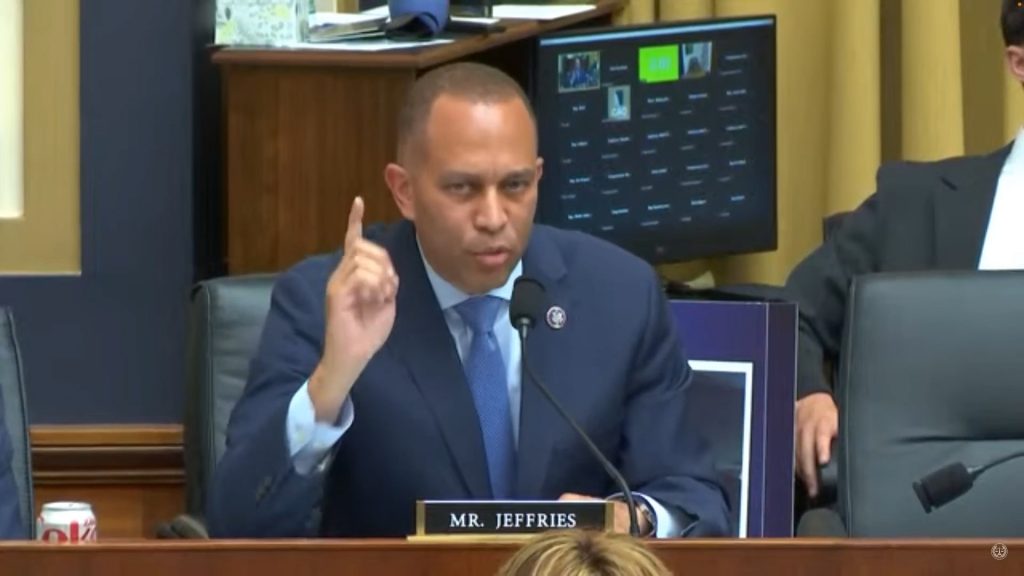 Remarks as delivered:
"What this critical, lifesaving legislation does is to ban weapons of war.
That are not used reasonably to hunt deer.
They are used to hunt human beings.
To shred children, to gun down families.
At a parade, or at a supermarket, or in the parking lot, or in a movie theater, at a school.
That's what it's used to do: hunt human beings and shred them beyond recognition."