REP. JEFFRIES RESPONDS TO SENATOR TOM COTTON ON THE HOUSE FLOOR
WASHINGTON, DC – Today, U.S. Representative Hakeem Jeffries (NY-08) responded to Arkansas Senator Tom Cotton on the floor of the House of Representatives after Cotton described slavery as a "necessary evil.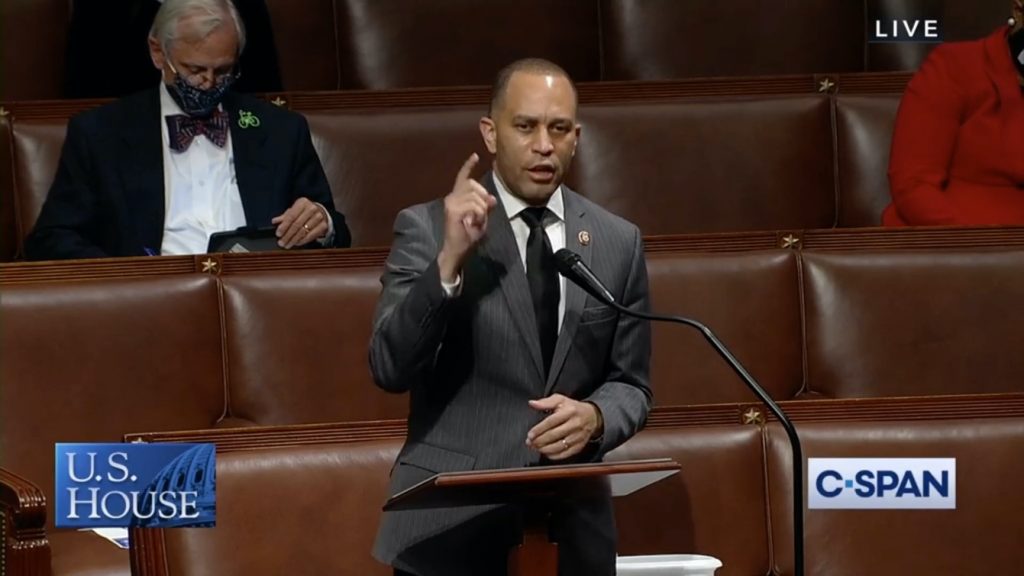 Remarks as delivered:
Slavery was not a necessary evil.
It was a crime against humanity, anchored in kidnap, rape, torture, lynching and the systematic oppression and enslavement of people of African descent.
Century, after century, after century.
We are still living with its legacy today.
###